Well at least virtually… With the launch of our new website, Swiss Alpine Adventure is moving activity registrations from our meetup page back to our own website www.swissalpineadventure.com
Swiss Alpine Adventure was born in 2007 when we started organising bike tours in Switzerland for the "ex-pat" community. In 2011 we started using Meetup to organise events and grow our community. We always saw meetup as a temporary solution and dreamed about having our own platform as soon as possible… Now in 2021, we are finally where we want to be with the launch of our new website. From March 1st 2021 all event registrations will now take place on www.swissalpineadventure.com rather than on our meetup page. We will still post events on meetup but official registration will be on our own events page.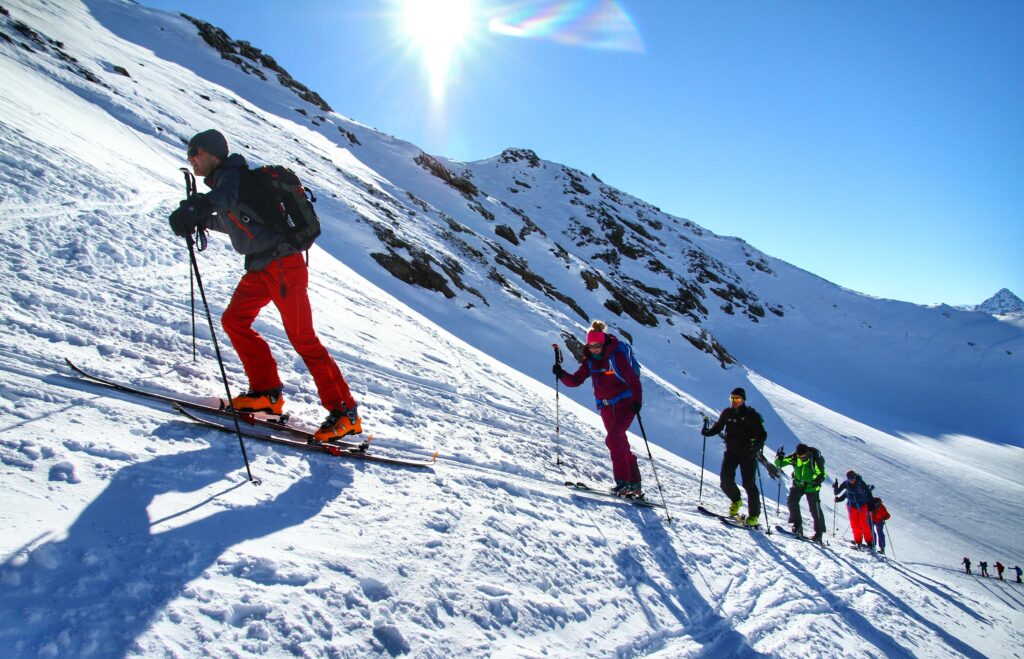 To try to boost the community, we also have a forum section on our new site. The forum will provide a place where you can discuss outdoor sports activities and ask questions/advice if you wish. The community has always been an important element of Swiss Alpine Adventure.
Help Wanted
With this move, we are also looking for new community leaders to help run events from time to time. If you would like to get involved with Swiss Alpine Adventure and perhaps organise hikes or bike rides in the coming weeks/months please get in touch with us.
Calendar
The calendar already has a lot of events and more are being planned on an almost daily basis. We have never had a more diverse range of activities being offered. So come visit us on our new website and get involved with Swiss Alpine Adventure.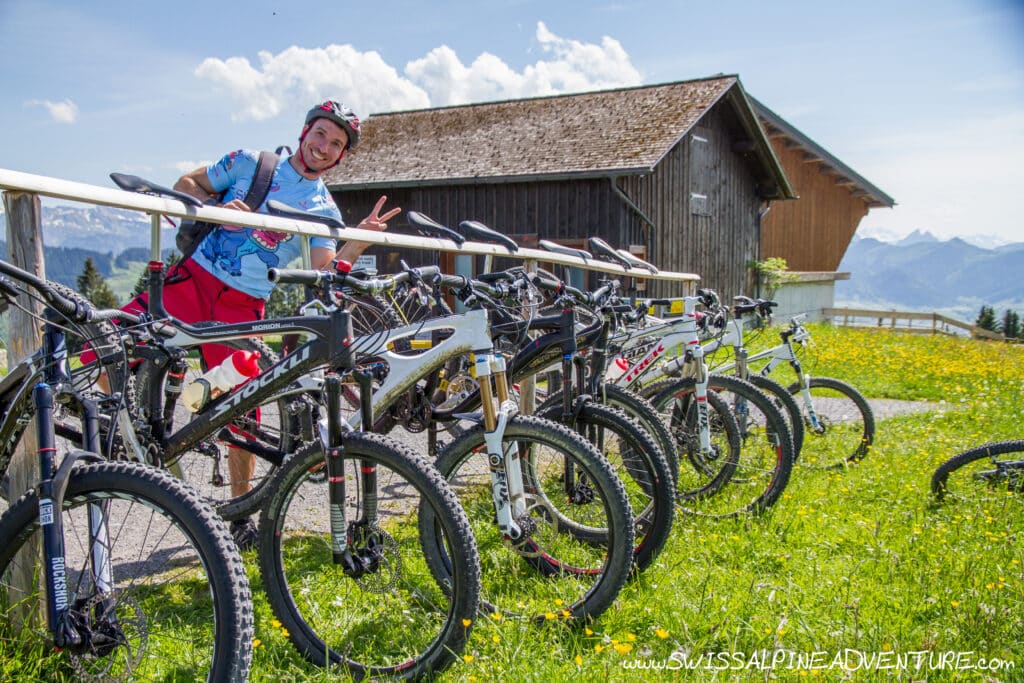 Swiss Alpine Adventure will still organise the same high-quality events for international residents in Switzerland. All our events will be run primarily in English to help those of you new to Switzerland have easy access to the vast array of mountain sports which Switzerland has to offer.
Looking forward to seeing you at our new online home and in the mountains soon.