High Alpine Events - Summer 2022
We are currently trying to judge the interest level (if any) for high alpine events this summer. In the past, we have run events such as the following and we are looking into running such events again this year. If you are interested in high alpine events this summer please let us know and also what kind of events you might be particularly interested in. 
Introduction to Mountaineering (1st 4000er)
Introduction to Glacier Travel
Glacier rescue
Glacier Trekking
If you feel something is missing from this list feel free to let us know.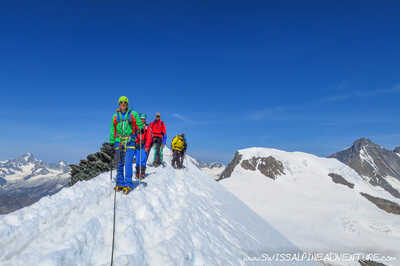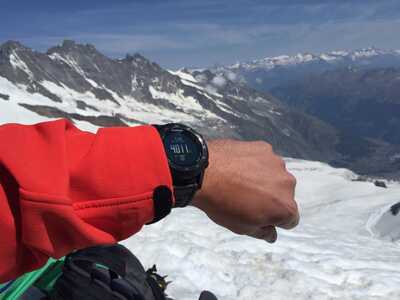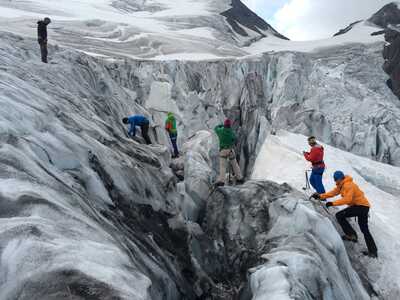 Looking forward to your feedback. 
Swiss Outdoor Sports events for an international audience
Topic starter
Posted : 02/04/2022 3:23 pm
I think you've mostly covered it. Perhaps you could add a little alpine climbing, or even a refresher for rope work in the high mountains. For glacier travel when you need to climb or abseil, this would be good. 
Posted : 06/04/2022 7:00 pm
@tgovebaker Hi Tom,
Sorry about the delay in getting back to you. I was away for a few days and have been playing catch-up since.
We are actually in the process of organising a private course for someone along exactly those lines. If there is enough interest I could put such a course on the calendar for the end of August (around the 27/28th).
If I get anyone else asking I'll make it happen. We've done it in the past and it was a lot of fun.
Regards,
Dave
A sociable outdoor sports freak who enjoys getting out on the mountains and lakes as often as possible.
Posted : 24/04/2022 1:24 pm
Thanks, Dave. Let me connect with a couple of folks. I'm sure we could drum up sufficient interest. But that timing sounds right. 
Posted : 25/04/2022 8:19 pm