Spring is coming
It's 20 degrees outside at the moment. Anyone else looking forward to summer?
A sociable outdoor sports freak who enjoys getting out on the mountains and lakes as often as possible.
Topic starter
Posted : 31/03/2021 3:02 pm
After a few restarts, it now looks like Spring is finally here. The temperature is due to rise in the next few days and fingers crossed the last of the snow has fallen at lower altitudes. Hopefully, some others are also enjoying the warmer temperatures and looking forward to summer.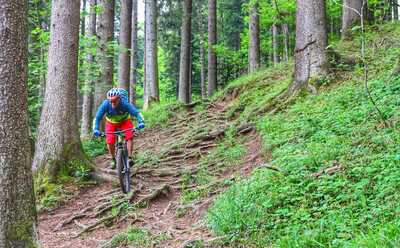 Swiss Outdoor Sports events for an international audience
Posted : 21/04/2021 9:57 pm